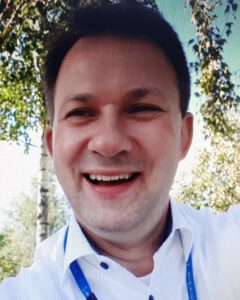 Welcome to my website! I am an economist working as Head of the Capital Markets/Financial Structure Division in the Directorate General Monetary Policy of the European Central Bank. Prior to joining the ECB, I have been an Economist in the Economics department of Deutsche Bundesbank.
I hold a PhD (Dr. rer. pol.) and an MA (Dipl.-Volskwirt) in economics from Bielefeld University. My research focuses on financial markets, monetary macroeconomics and applied econometrics, and my work has been published in refereed journals.
NEWS (more or less over the last 6 months)
This is my private website. The views expressed here are my own and do not necessarily reflect those of the European Central Bank or the Eurosystem.
Last update: 18 November 2023